Harnessing God's power for those in addiction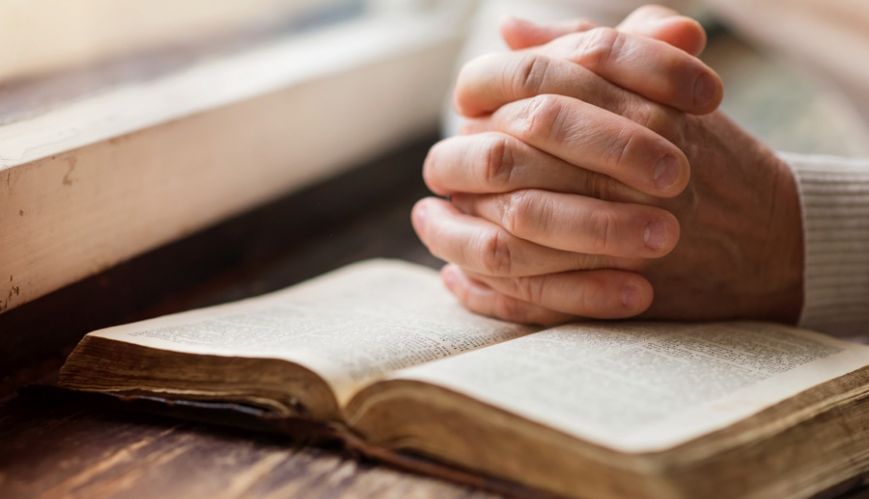 Harnessing God's power for those in addiction
26 July 2016
Praying for the needs of people who are isolated, lonely and trapped in addictions is the focus of the annual Recovery Services Prayer Day on 28 July.
Recovery Services ask that corps, centres, THQ and divisional staff, and program participants dedicate part of this 24-hour period to pray for those in recovery. Their prayer requests are for those in addiction, for recovery services' staff, and for corps, churches and centres.
"The Recovery Day of Prayer is in its third year and has become integral to missional work of The Salvation Army through Recovery Services," said Gerard Byrne, Operations Manager, Recovery Services. "It began in 2014 as an initiative drive by the then Director of Recovery Services, Major David Pullen.
"It was a way to bring a concentrated spiritual support to the mission of The Salvation Army's Recovery Services by having multiple expressions of The Salvation Army intentionally praying for the participants and staff of all recovery service sites.
"Those in addiction appreciate that the wider Salvation Army is focusing on their spiritual needs and that the power of prayer is being harnessed for them."
For those in addiction:
Please pray that Jesus will heal the broken-hearted (Isaiah 61:1); that Jesus will bring his light and release prisoners from darkness (Isaiah 61:1); that Jesus will bring freedom (John 8:32); that Jesus will restore lives (John 10:10); that Jesus will show people that they belong to him (Isaiah 43:1); that Jesus will rescue people from self-sufficiency (Romans 7:24).
For staff:
Please pray that recovery services' workers would know the grace and strength of Jesus, and that he will empower them to reach out and make new connections with those who may have never experienced the safety and sense of belonging that comes from being in a loving community (Hosea 2:23).
For corps and centres:
The Recovery Services team asks people to pray that Jesus would help corps, churches and centres to help them welcome people in recovery into their church community (Acts 2:46, 47).
More information is available on The Salvation Army's Recovery Services website.