You are here:
Home › News › 2016 › 08 › 08 › Break The Ice Forums Reflect Increasing Need In Our Communities
Break the Ice forums reflect increasing need in our communities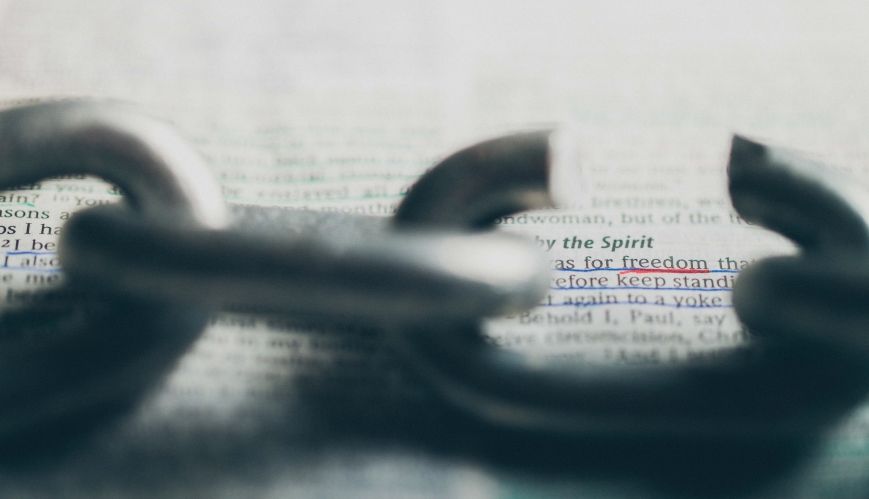 Break the Ice forums reflect increasing need in our communities
8 August 2016
For the past year, Sydney East and Illawarra Divisional Community Development Worker, Rachael Lewis, has been running "Break the Ice" forums to support families whose loved ones are addicted to the drug "ice".
Rachael, who is also the Community and Family Support Worker at Miranda Corps, noticed an increase of families in her community whose loved ones were addicted to ice. Her first Break the Ice forum at Miranda Corps last year attracted 160 people. "Because ice is the way it is, people just don't know how to deal with their loved ones under the influence of ice," Rachael said.
At each forum, a drug and alcohol counsellor speaks about what ice is and how it affects a person. Then, an individual who is recovering from an ice addiction shares their story, followed by the story of a family member who has a loved one living in addiction. A Salvation Army Recovery Services worker then shares how they help ice addicts at their rehabilitation centres. "Because we have a person speaking from a family perspective, I guess that made them feel they weren't alone," Rachael said.
At the end of each forum, families are given information about the Army's six-week family addiction support group, See Change. Rachael said many people who attend the forums have joined See Change, a program run by the Army's First Floor Recovery Services program, based out of Wollongong.
"That's where we are really different from other ice forums – because we offer these families something to go into once the forum's finished. We don't just leave them with all this information and off they go," Rachael said.
The success of a second forum at Miranda last October, which attracted a similar-sized audience, gave Rachael the incentive to start holding regular forums in other places. Rachel hosted forums in February this year for the Mascot Police Force and Mascot City Council and a forum in June at Rockdale Corps. The next forum will be held on 13 September at Woden Valley Corps in Canberra, followed by a forum at Nowra Corps later in September.
For further information about Break the Ice, email Rachael at rachael.lewis@aue.salvationarmy.org or contact the First Floor Program at firstfloorprogram@aue.salvationarmy.org or phone (02) 4229 1079.