Casserole Club helping refugees meet new neighbours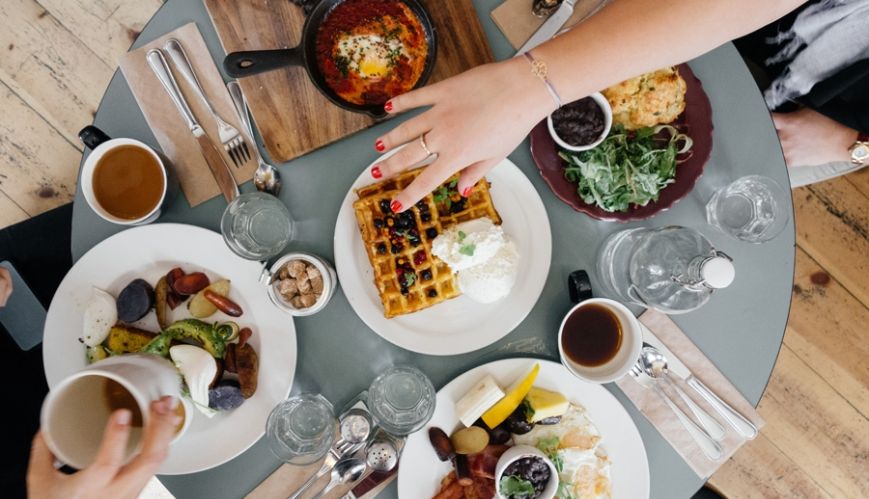 Casserole Club helping refugees meet new neighbours
18 October 2016
The Salvation Army's Syrian and Iraqi refugee program, Inclusive Australia, has teamed with FutureGov to take part in the established Casserole Club initiative as a way to help new arrivals integrate into their local communities. The Casserole Club began in England in 2011 and expanded to Australia four years later with the assistance of FutureGov, a digital and design company for public services.
Introduced in the Liverpool area of western Sydney, volunteers cook a meal for a refugee family with the purpose of building friendships and offering cultural support. "Everyone bonds over food," said Inclusive Australia team member, Taryn Somerville. "Internationally, food doesn't have any borders, especially in Middle Eastern culture. They have a big culture around food and coming together to share food. We (Australians) also connect that way. We thought that this was an easy way to welcome a family."
Taryn said the aim was also to break down barriers between neighbours in order to prevent refugees becoming isolated in their new communities. "We want to move away from isolation and not knowing your own neighbours," she said. "We are encouraging people to be the first person to reach out and say 'Hey, I'm here to help'."
If you live in the Liverpool area and would like to take part in The Casserole Club, email casseroleclub@salvationarmy.org for more information. Organisers are hoping to expand the program to other areas in the near future.