You are here:
Home › News › 2016 › 12 › 13 › Gladstone Corps Celebrates Christmas With A Community Street Party
Gladstone Corps celebrates Christmas with a community street party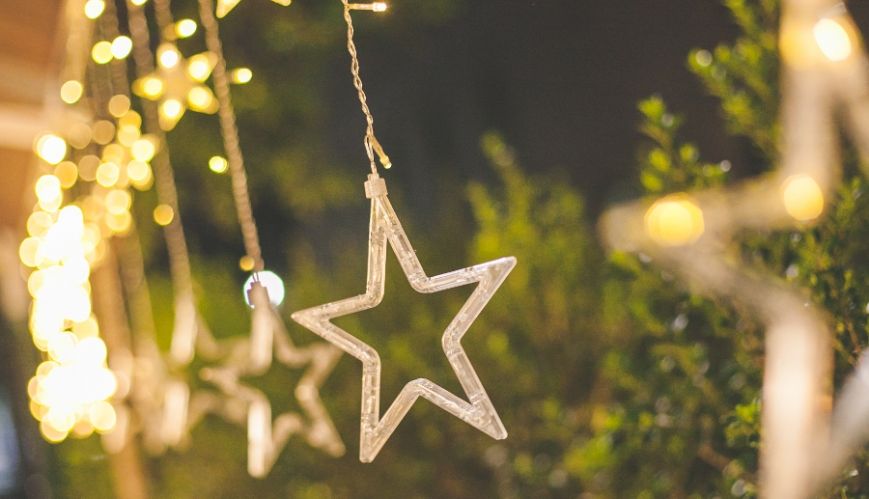 Gladstone Corps celebrates Christmas with a community street party
13 December 2016
Christmas for local Salvation Army corps has always been focused on sharing God's love with the lonely, the lost and those struggling with some of life's most challenging circumstances. This tradition, this mission, continues, but with fresh expressions – exploring different ways to connect more deeply and effectively ministering to their community.

Gladstone Corps, in Central Queensland, is partnering with other local churches in the city to host a Christmas Street Party on 18 December, from 3-7pm. 
 
Complete with carols, Christmas messages, rides, a petting zoo, free hamburgers and hot dogs, and face painting, organisers are looking to create a Christmas celebration for the whole community.

During the party, which is expected to host up to 3000 guests, food and toy hampers will be given out to 200 families in need. Bottles of water will also be given out, with labels printed with the words from John 10:10, "I have come that they may have life, and have it to the full".

Gladstone Regional Council is subsidising the event. A section of the main street will be closed off, allowing the corps and other churches to use the Convention Centre for their carols and Christmas messages.

"We wanted to do something different as we were finding that the traditional Christmas lunch for clients was expensive for a small number of people," said Lieutenant Kaylene Ford, Gladstone Corps Officer with Lieutenant Chris Ford. "We also wanted to do something special for the kids who came with their families to pick up their food hampers – something to give the whole community a lovely day out."

Other churches in Gladstone had been thinking the same thing. The corps partnered with Lifestyle Church, Transformation Church, Port City and others to put on the street party and reach more people.

"We felt we could minister more effectively this way, and we still direct people who would like somewhere to go on Christmas Day, to the churches who are doing a lunch," explained Lieutenant Kaylene. "All the churches, with different resources and sizes, are working together to serve our community. In a regional setting, this works better than being self-sufficient.

During the street party, carols and short messages will be taking place in the convention centre, which holds 650 people. Lifestyle Church is providing the worship band and singers. The Salvation Army and Lifestyle Church pastors will alternate giving short messages in each carols session.

"For us, and for all the churches involved, the priority is to communicate the love of God to the community, to make sure everyone knows that the churches of the community care for the community, and to make sure everyone has a good Christmas," said Lieut Kaylene. "We also want them to know that it's not just about food and toy hampers."
For more info, go to Lifestyle Church's event Facebook page.