You are here:
Home › News › 2017 › 03 › 02 › Booth College Brisbane To Host Learning Communities Celebration
Booth College Brisbane to host Learning Communities celebration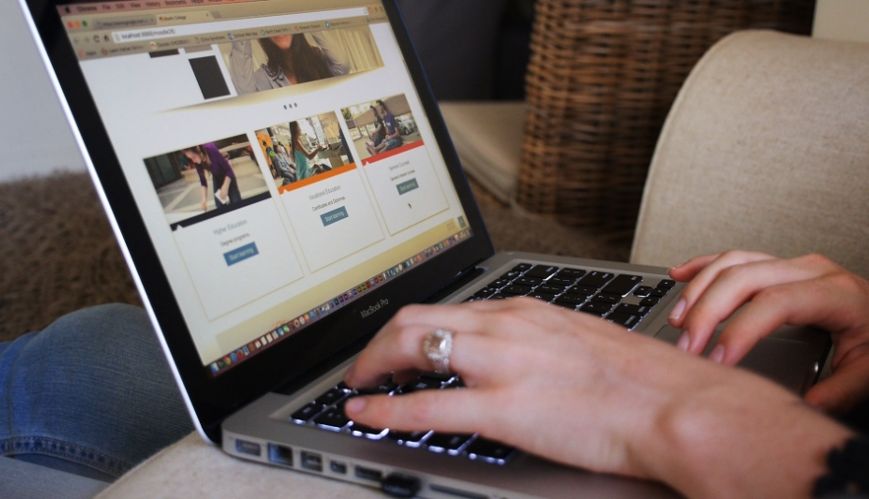 Booth College Brisbane to host Learning Communities celebration
2 March 2017
A quirky art gallery in inner-city Brisbane, called Jugglers Art Space, will be the venue for this weekend's Booth College Learning Communities celebration.
Online education students from all over Brisbane, both current and prospective, will gather for a "meet and greet" and to hear from some of the Booth College team.
Erik Lennestaal, Director of Distance and Online Education, will give a brief orientation to open the celebration. The Brisbane Learning Communities facilitators, Captain Stuart Glover and Lorissa Achjian, will speak to the group, and Associate Professor Glen O'Brien, head of theology, will also share a presentation.
"It's a socially inclusive and open event to give the students an opportunity to mingle, hear from the team, and ask any questions they might have," said Erik. "There will also be a professional mural artist doing some creating with us, so we will see all we are doing and discussing come alive."
The Learning Communities students will have sole use of the café space for the duration of the celebration, which runs from 1.30-3.30pm this Saturday, 4 March.
Booth College has been able to reach students in all states and territories of Australia, as well as overseas, with its flexible approaches to education. "As the online education program continues to grow, we want to ensure that the personal interaction, friendships, discipleship and sense of connectedness, which have made us so much more than just a college, continues to evolve and grow," said Erik.
The 16 online students in Brisbane currently meet in two groups – at cafés north and south of the city – each week or fortnight, to discuss and reflect on the theology they are studying and its direct application in practice.
"These learning communities are organic communities at their best, and are for those who want to go deeper," said Erik. "We have been running these communities over the last year, with facilitators, to make sure the online experience is as interactive as possible. The students themselves approached us with wanting to connect with other students and we have worked together to meet their needs."
Any prospective students, or those considering studying theology and its practical applications, are welcome to attend Saturday's celebration in Brisbane.
If you would like to attend the Learning Communities celebration, or for more information, register your interest at online@boothcollege.edu.au or call 02 95025014.
Learning communities – creating learning opportunities right where you are