Commissioning and Ordination of the Messengers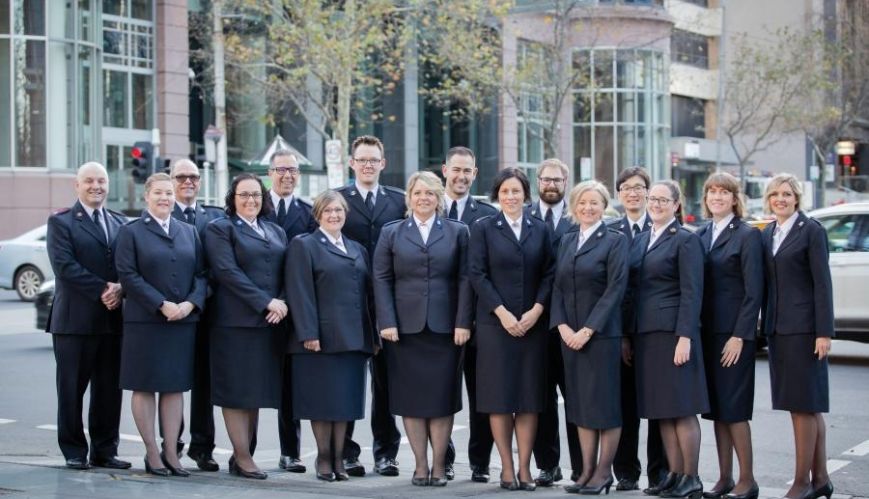 Commissioning and Ordination of the Messengers
2 December 2018
The annual commissioning of new Salvation Army officers is always a significant event, but this year has special significance as 15 lieutenants will be the first officers publicly dedicating their lives in service to the mission of God as part of the newly-formed Australia Territory.
Representing various states from across the nation, the Messengers of Compassion, along with the Messengers of the Gospel, will celebrate the completion of their training and readiness to take up an appointment within The Salvation Army.
The morning worship gathering will feature the Commissioning and Ordination ceremony, along with an opportunity to hear the experiences of cadets and be ministered to by Commissioner Rosalie Peddle as she brings God's Word.