Campbells given new international appointment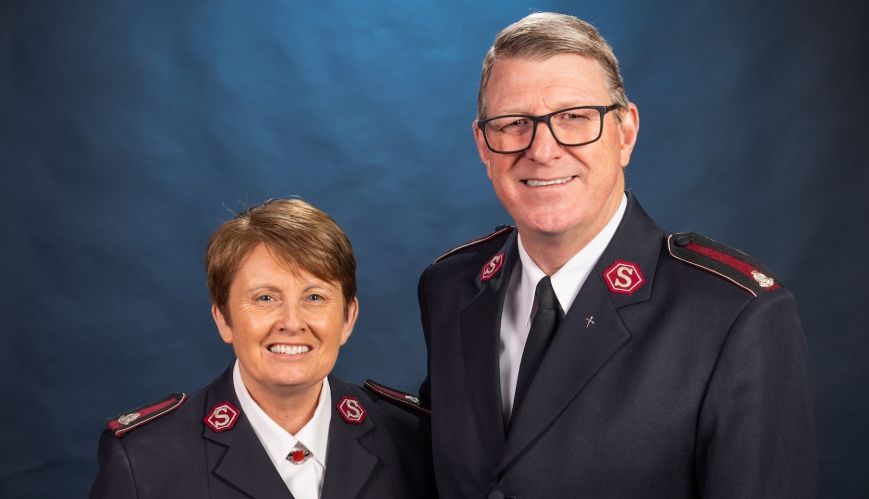 Campbells given new international appointment
3 October 2019
Colonels Mark and Julie Campbell will take up their new appointment, based in Wellington, New Zealand, early next year. 
By Scott Simpson
Commissioners Robert and Janine Donaldson, Territorial Leaders of The Salvation Army Australia, have publicly acknowledged the announcement by International Headquarters that Colonels Mark and Julie Campbell have been appointed Territorial Leaders of the New Zealand, Fiji, Tonga and Samoa Territory, with the rank of Commissioner.
Mark is currently the Chief Secretary of the Australia Territory, while Julie is the Territorial Secretary for Women's Ministries and Gender Equity Advocate.
Lieutenant-Colonel Winsome Merrett (pictured below right), currently the Assistant Chief Secretary, has been appointed Chief Secretary, with the rank of Colonel.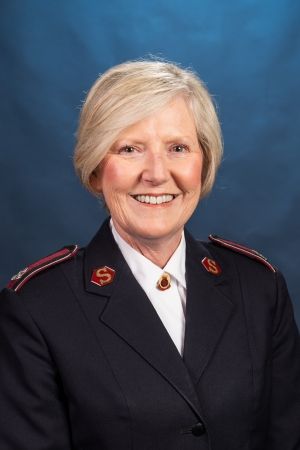 The new appointments are effective from 1 February 2020.
"We are thankful for Mark and Julie's leadership contribution, initially within the former Australia Eastern Territory, through the transition to a national territory, and then into the new Australia Territory," said the Donaldsons.
"Their new appointment is recognition of their leadership capacity and gifting. We are sorry to see them go, but release them under God's blessing.
"We also welcome Winsome into her new leadership role, confident in her proven capacity, gifting and broad experience that will provide a smooth leadership transition as we continue to work for transformational outcomes of The Salvation Army's vision and mission here in Australia."