One life at a time at Darwin Corps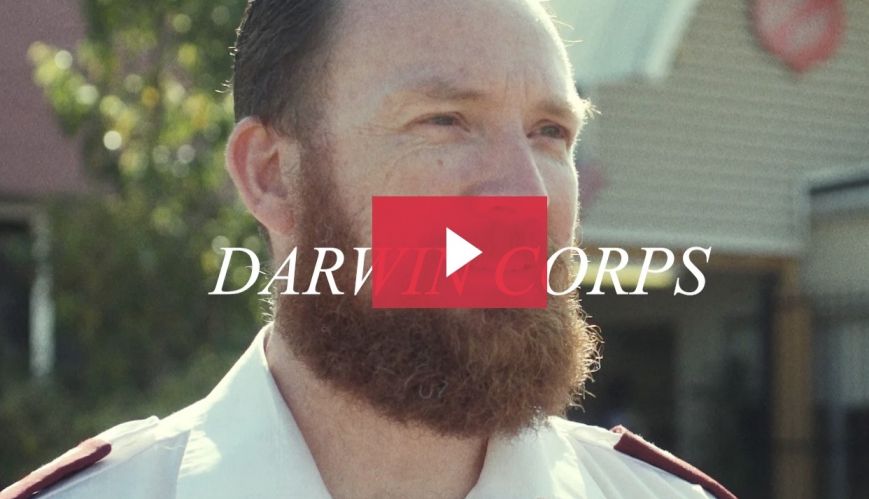 One life at a time at Darwin Corps
16 April 2020
Salvo Studios profiles the work of Darwin Corps.
"You see someone come through the door and straight away they're the most important person on the planet."
That's the way Captain Peter Jones describes the ministry of the Northern Territory's Darwin Corps that he leads with fellow corps officer, Major Kim Hawke. The corps, in the middle of the Northern Territory capital, meets community needs 'one life at a time'.
* Note: this video was filmed before the advent of COVID-19 social isolation restrictions.