Self Denial Appeal 2021 - Week 2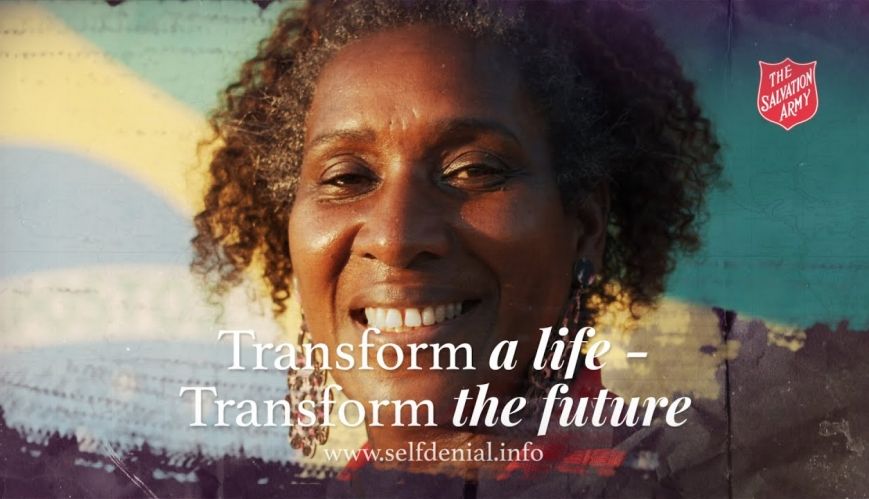 Self Denial Appeal 2021 - Week 2
21 February 2021
Salvationist Auntie Cristiana's passion to share Jesus with children in her community has grown into a wonderful ministry.
Created by Salvo Studios
This week, the Self Denial team visits The Salvation Army's children's ministry in a favela near Sao Paulo in Brazil.
Salvationist Auntie Cristiana started the ministry in her living room many years ago and now over 200 children come to the centre every day. They share the love of Jesus, help them with their homework and have many fun activities for the children.
Ministries like this one are only possible through Self Denial gifts.