Self Denial Appeal 2021 - Week 4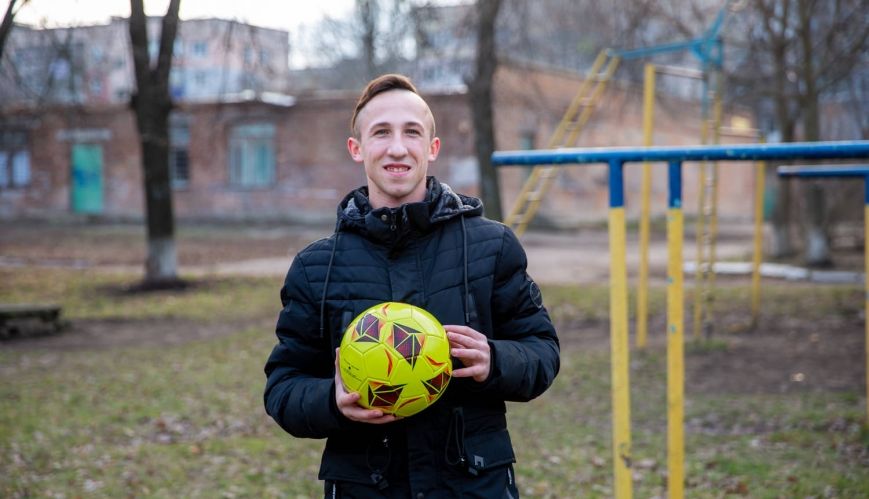 Self Denial Appeal 2021 - Week 4
7 March 2021
Artem experienced transformation when he invited Jesus into his life after meeting the Salvos.
Created by Salvo Studios
This week we feature the story of Artem, from Kropyvnytskyi Corps in Ukraine, who had a troubled upbringing and came to know Christ through The Salvation Army.
Artem is now involved in every program at the corps and hopes to start his soldiership training.
Many Salvation Army ministries like this are only possible through Self Denial support.
To find out more visit selfdenial.info