Self Denial Appeal 2021 - Week 5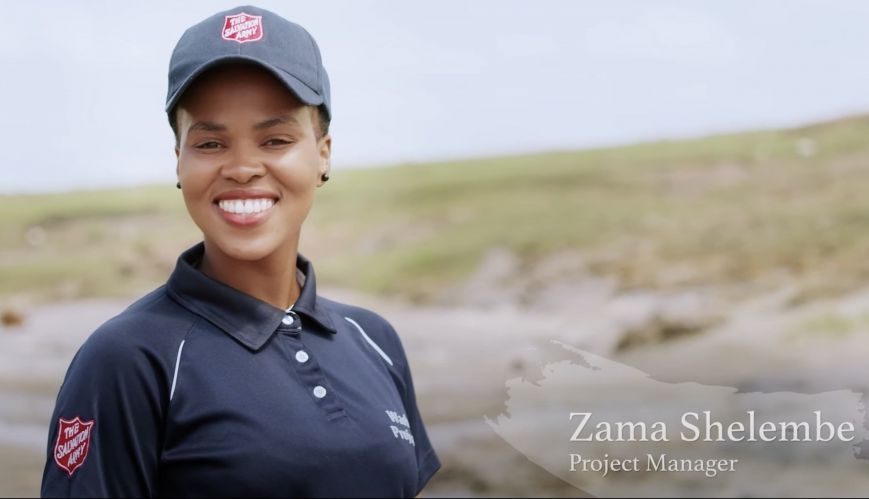 Self Denial Appeal 2021 - Week 5
14 March 2021
Zama Shelembe explains the huge impact that the WASH program is having in South Africa.
Created by Salvo Studios
In week five of the 2021 Self Denial Appeal video series, the team revisits one of The Salvation Army's Water, Sanitation and Health (WASH) projects in South Africa.
Two years ago, the Self Denial Appeal showcased the project before it started (you can watch it here: youtu.be/5jrIBWjYuxw).
In this week's video, Zama, one of the project officers, shows how WASH has progressed to have benefited 11 communities in the KwaZulu-Natal region, improving the education, health and livelihoods of more than 6000 people.