60 Second Verdict: Don't Worry, He Won't Get Far On Foot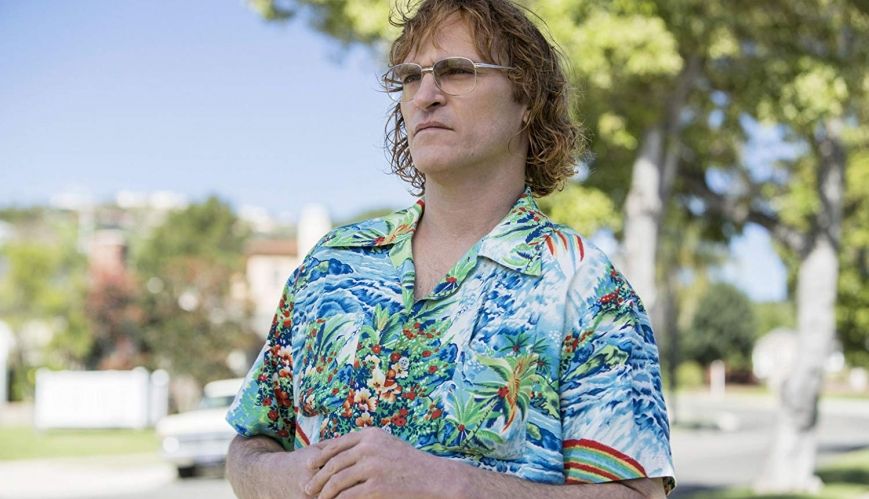 60 Second Verdict: Don't Worry, He Won't Get Far On Foot
6 October 2018
It's the story of American cartoonist John Callahan (played by Joaquin Phoenix), the alcoholism that put him in a wheelchair, and the road to recovery that not only provided him with a new career, but a new understanding of how we are to get through this life.
AUDIENCE
This isn't a film for everyone – the language is straight from the gutter John regularly passes out in, and there's lots in his cartoons to get offended at. But for all that, it's a film that will please viewers who like insightful stories and tales of redemption.
WHAT'S GOOD
The acting is amazing, especially by Jonah Hill as John's Alcoholics Anonymous sponsor, Donnie. 
WHAT'S NOT
There is a huge amount of spiritual content - see below! - but even though the AA movement grew out of Christian missions to people battling alcohol, this version of its movement never finds its way to God.
SPIRITUALLY SPEAKING
Donnie tells John, "You can't ask for help if you don't believe there's anyone out there to help you." He's wacky on who that higher power is, but he's absolutely certain we're lost if we don't get find him. Why? Because if we don't we'll never be able to forgive others or be forgiven. Which goes to show, this world can run a mile from God but His truth has a way of surfacing where you least expect it.
Don't Worry, He Won't Get Far On Foot is rated M and is now showing.