Building healthy communities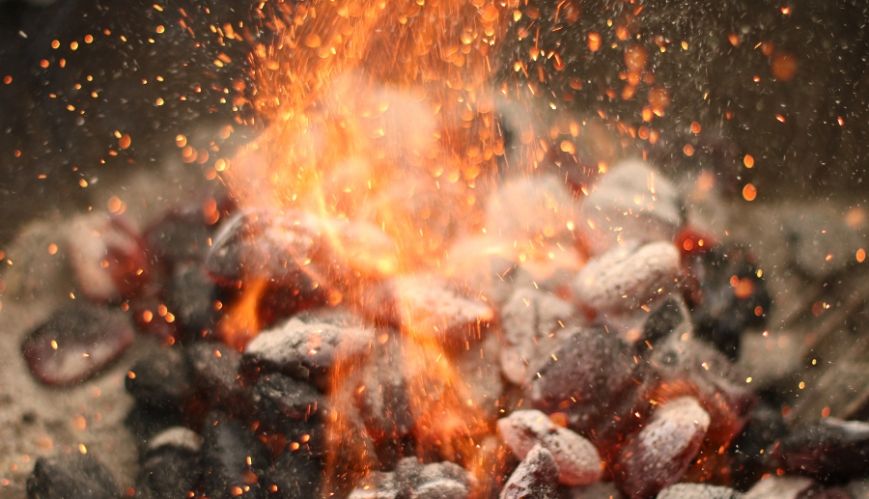 Building healthy communities
7 May 2017
Sitting close to the campfire we watched with curiosity as our camp counsellor poked away at the embers and pushed one aside from the rest. Within a few minutes, it began to lose its capacity to glow and released puffs of smoke as it grew dark and cold.
How deeply embedded in the minds of these young campers was the image of the necessity and power of community. Together in 'common – unity' there is a radiant life.
The Salvation Army in Australia, as a Christian movement, is dedicated to sharing the love 
of Jesus. One way in which we do this is by building healthy communities. We know the value of investing ourselves in relationships that promote mutual flourishing. We find the wholeness God intends for us in community.
The reality, for all of us, is that we need others. We have been created in the image of God; God who is a trinity of Father, Son and Spirit – a community.
Jesus knew the value of life in community and gathered around himself a group of followers with whom he shared life. Together they shared the journey of life with
its learnings, sorrows, celebrations, joys and disappointments. Jesus taught the power of a "one another" approach to life, with life focused upon loving God and loving one another. Those two components of the great commandment are best lived out in community with others.
Dietrich Bonhoeffer reminds us that "the community of the saints is not an 'ideal' community consisting of perfect and sinless men and women, where there is no need of further repentance. No, it is a community which proves that it is worthy of the gospel of forgiveness by constantly and sincerely proclaiming God's forgiveness."
This is the description of 
a healthy community expressing the love and grace of Jesus. A healthy community reflects values of integrity, compassion, respect, diversity and collaboration. A healthy community allows us to learn from each other and together discover the fullness of life Jesus came to bring.
Building healthy communities compels us to not only become a healthy community, but to be in community and an integral part of the communities in which we live and serve. Jesus called those of his community of followers to understand and live, out of their identity as a community, as salt and light in their world.
As salt and light bring a transformative power, The Salvation Army community released into our world brings a transforming influence, building stronger and healthier communities
as we live out the love of Jesus. As we open our doors to invite others to attend our services and programs, we must be equally open with our lives to attend to our communities.
In the words of Jesus, "You're here to be light, bringing out the God-colours in the world ... shine! Keep open house; be generous with your lives. By opening up to others, you'll prompt people to open up with God, this generous Father in heaven" (Matthew 5:14, 16 The Message).
Commissioner Floyd Tidd is National Commander of The Salvation Army in Australia.