Parables getting lost in translation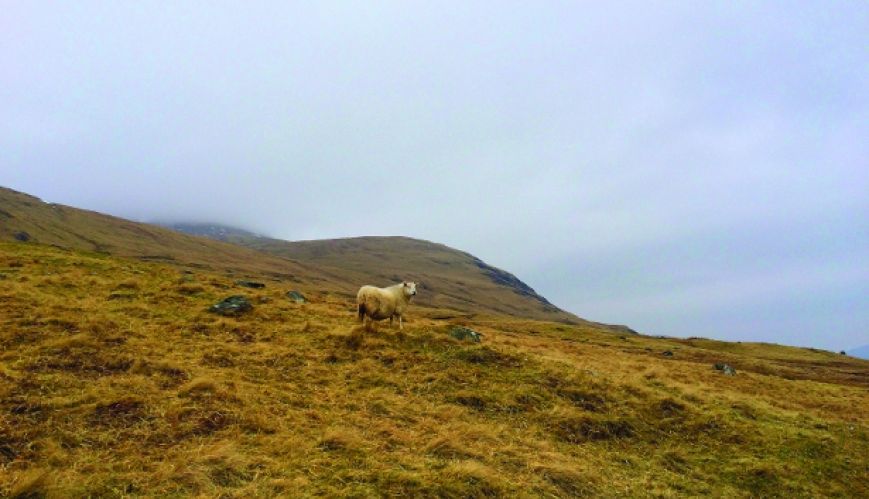 Parables getting lost in translation
14 July 2016
When Jesus told his parables, he used images that were familiar to his audience, such as lost coins and sheep and sons. Jesus spoke into a society that had very little in the way of physical possessions, so the need to search for a lost sheep or coin was a natural thing to do.
In the parable of the lost sheep (Luke 15:1-7), Jesus' audience knew about sheep wandering away and getting lost, and Jesus then used that imagery to describe how people had wandered away from God – and God's response of looking for them and bringing them back with rejoicing. In a similar manner, the woman searched diligently for her lost coin. Then Jesus told a story of extravagant, prodigal love about a father and his two sons.
In all these parables, Jesus focused on the one doing the searching – the woman, the shepherd and the father. Jesus used these common illustrations to tell his listeners more about God. Some little time later Jesus picked up this theme when he spent time with Zacchaeus, saying that the Son of Man came to seek and save that which was lost (Luke 19:10) as he spoke into the life of a man who may not have considered himself lost but who other people saw as lost to his society.
Over the centuries, this notion of lostness has been adopted by the Church to refer to anyone outside the Church. The Salvation Army, in particular, has applied this idea to those who are in a lost state due to addictions, mental health issues or violent behaviours, and it expresses this theme in its mantra of serving "the lost, the last and the least".
This notion of lostness was represented pictorially in William Booth and W.T Stead's In Darkest England and the Way Out, where people were depicted as lost in a roiling sea of starvation, drunkenness and other dire situations.
In the 21st century, Australians identify with the idea of being lost in a different way – such as when a child goes missing and a community rallies to search for them. However, is this image of lostness one with which people identify in our culture? Do Australians see themselves as lost and, if not, is it still appropriate for the Church to use this analogy? If Jesus was telling his parables in a 21st-century Australian setting, what images would he use?
As someone who has been immersed in the church since birth, I find it hard to think of stories other than the ones Jesus told. However, stories are important in our culture, as people relate to "the journey" and "the process" of life – two phrases which are somewhat overused but which everyone understands. When Jesus told these "lost" parables he was drawing attention to the determination of the woman to find her coin, the importance of just one sheep to the shepherd, and the forgiving love of the father to both his sons.
Jesus used common images to tell people about God, not about themselves. So while there may be some value in translating the parables into modern situations as Thomas Purifoy has in his Modern Parables: Living in the Kingdom of God DVD series, perhaps we need to let go of the image of lostness. Rather than clinging to a picture which may not have currency, we could instead focus on the love of God, the determination of God seeking the lost and the importance of one individual to him. These were the themes Jesus emphasised in these parables and I believe they need to be the focus of the stories we tell as well. 
Captain Bronwyn Williams is Editorial Assistant in The Salvation Army's National Editorial Department.