Six good reasons to "Come Alive!"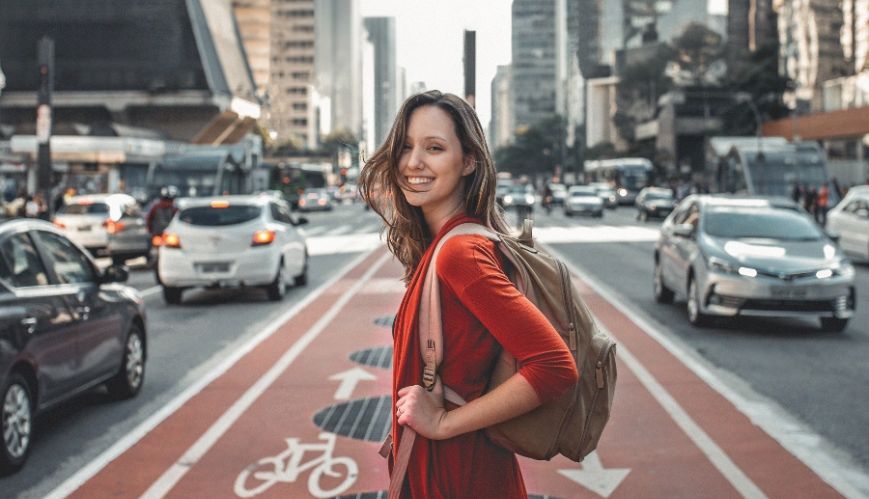 Six good reasons to "Come Alive!"
22 August 2018
By Commissioner Floyd Tidd
As we enter into these last few months leading into the new national Australia territory launch with General Brian and Commissioner Rosalie Peddle at the "Still Others – Gathering as one Army" event, there is much on the go.
The final steps are being taken to the implementation of a new model of delivering the mission across this vast nation, including Area Officers supporting local mission expressions, and redesigned territorial departments to match necessary functions to resource ministry in its diverse expressions.
I have been drawn back to the reasons we undertook this Australia One journey. But I've been reflecting on the six "Whys"  with a personal perspective rather than the collective or organisational view.
To be partners with God in the new things that he is and will continue to do through The Salvation Army in the coming years, we believe that a single national Australia Territory will provide for a Salvation Army with: an Aligned Vision, United Voice, Stronger Partnerships, Better Stewardship, Increased Innovation and Greater Impact.
But who is this Salvation Army?
We have sat with Salvos across every state and territory in recent months and have come face to face with this Salvation Army.
We have seen officers, soldiers, adherents, employees and volunteers of all ages, gender and ethnicity who are aligned with our national vision continue to live out the mission of Jesus in ways that truly reflect his sacrificial and unconditional love.
We have seen Salvos united in a voice that echoes the message of God's love for all and call for justice, for "Kingdom come" living.
We have watched as bridges are being strengthened within our diverse expressions of service and ministry, and to the wider community, with a non-compromising confidence in the power of the message of Jesus and our developed skills that we bring to community partnerships.
Sacrificial personal giving and careful stewardship is changing not only how we do what we do, but what we can do – that is better stewardship for the mission!
There are new expressions and fresh dreams arising that align with new things God is doing in and through individuals whom he is prompting, and who are daring to dream and be obedient to the vision whatever it might cost.
A greater impact is happening, evidenced in story after story of individual lives and the web of connected relationships. We have listened to Salvos share the journey of coming to terms with the questions of "what is the greater impact" my life can make?
A reawakening to greater purpose and avenues to better partner with God in what he is doing is happening in life after life. There are reasons why The Salvation Army is repositioning itself as a single national territory – six good reasons.
Those reasons are transforming not only the movement as a whole but, in fact, transforming one Salvo life at a time. There is a response to the call of the Spirit to "Come Alive", that satisfies the longing of the soul.
As we step into these last few months to the official launch of the Australia Territory, will you join me in asking, "Is there a repositioning of my life that prepares me to be a part of the new thing God is and will continue to do in and through you and I?"
We are The Salvation Army! Come Alive!
Read more about Come Alive!
Floyd Tidd is National Commander of The Salvation Army in Australia.