Truth the key to unlocking reconciliation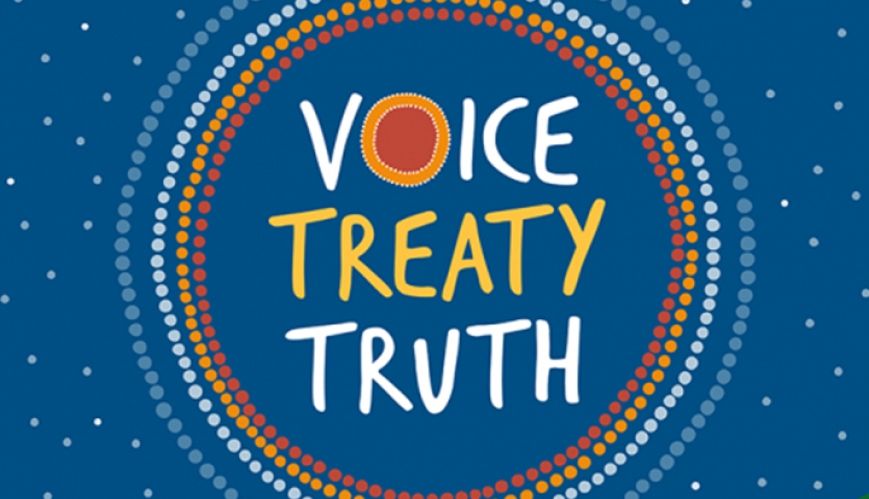 Truth the key to unlocking reconciliation
5 July 2019
NAIDOC week begins on Sunday and runs until 14 July.
By Scott Simpson
How do we know what truth is? It's a big question.
Apparently, we now live in a post-truth environment. This is the idea that people who don't agree with us haven't made their decisions based on truth, but instead have been guided by their feelings and emotions.
The view of Christians, however, is that there is absolute truth. To extrapolate this view, it must stand to reason then that if you're going to have an absolute truth, it must come from an absolute.
Christians claim that 'absolute' is God, and that God has revealed himself in Jesus Christ. Christianity also says that truth is found in a person, and that person is Jesus.
From him come the words of truth. So, you could say that the barometer by which Christians measure truth is Christ and his word.
As Jesus famously says in Matthew 14:6, "I am the way, the truth, and the life …" and then later, in John 17:17, while praying for his disciples, "Sanctify them by the truth; your word is truth".
Lucy Davis, in her article What are we reconciling?, picks up on the theme of truth, using it in the context of reconciliation between First Nations peoples and non-Indigenous Australians.
The theme of this year's NAIDOC Week, which starts on Sunday and runs until 14 July, has a theme of, 'Voice Treaty Truth'.
In a compelling argument, Lucy contends that 'truth telling' is essential in any genuine journey of reconciliation, and it has been the absence of this 'truth telling' that has been most damaging to the reconciliation process in Australia.
This absence of truth has been the catalyst for so much confusion and darkness, both for Indigenous and non-Indigenous Australians, throughout this laboured journey of reconciliation.
So much unnecessary pain and hurt has been caused because without truth, and as Lucy points out, "we have been forced to reconcile a relationship that many Australians do not understand".
I also see in this a parallel for our increasingly secular culture that denies the truth of our need to be reconciled to God (Romans 5:9-11 and 2 Cor 5:18-20). There is so much confusion and darkness in a world that stubbornly refuses to acknowledge the 'absolute' that is God, revealed in his son, Jesus.
But the light and truth of Jesus Christ, as it has always done, continues to shine through. If you haven't yet allowed yourself to see the Light, I suggest you take a look.
Scott Simpson is the Assistant Editor-in-Chief.