We need God, but we also need each other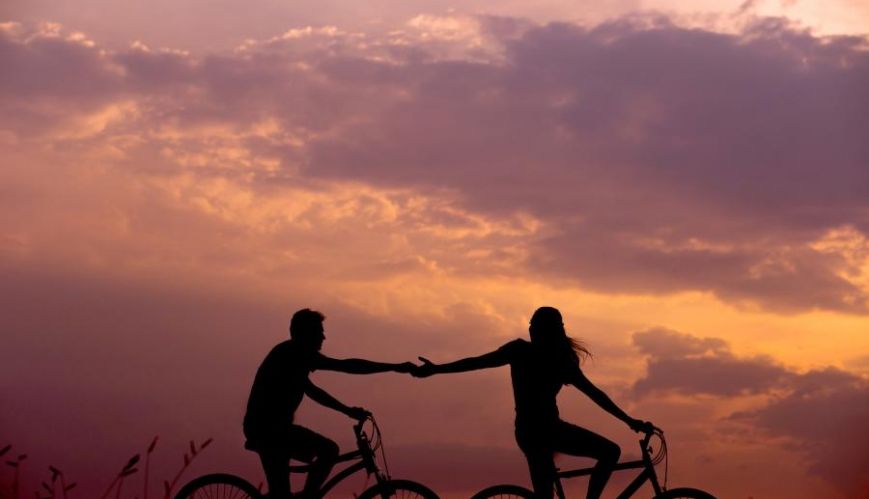 We need God, but we also need each other
5 February 2020
Lt-Col Laurie Robertson explores God's desire for us to be in relationship. Photo: Everton Vila
By Laurie Robertson
In his recent book, People Fuel, Dr John Townsend states: "Everything significant starts with relationship. At the end of the day, your faith, your family, your work and your leadership are all based on who you relate to and how you relate ... we are not our best selves when we are isolated and alone."
As I read these words, I did a double-take and thought, "Really?" It's a big call, yet in his extremely thought-provoking (and action- provoking) book, Dr Townsend delivers evidence fleshing out his premise that "God created a system in which we are to need not only him but also one another."
My Bible reading from The Messageversion this morning covered 2 Corinthians 5:16-20 and, surprise, surprise, this was also about relationship with God and each other.
Incredibly, as I was reading the articles for the February issue of Others magazine, it didn't take me long to realise that there is a massive relationship theme running through the majority of stories. Then it all clicked. It was one of those 'God-incidences'. We actually are all needed and needy. But while it clicked, I wasn't wildly celebrating. I am fine when it comes to being needed; however, not so comfortable with being needy.
There is a large part of me that is totally focused on helping others. Also, being needy is totally at odds with a life command – that I battle – regarding having to be competent. Western society applauds competency – not being needy. The needy are so often negatively depicted as helpless and hopeless unless someone else provides for them or gives them an emotional boost.
The Salvation Army is loaded with people who want to help others. Conversely, a huge number of Salvos have been needy. With the intervention of God and others, they have come through addiction, homelessness, domestic violence, low self-esteem, feelings of being a failure, hurtful childhoods and so much more.
The stories of transformation that we read, hear about or view, reveal the change from needing help to being able to give help. But we often don't pick that, despite the transformation each person usually saying how they still needed help.
Fifty years ago, when I said to God that I couldn't do life on my own and that I needed him, my needing him didn't stop just because I acknowledged it. I still connect with him. Also, while I think I am pretty self-sufficient concerning needing help from friends, family, workmates, acquaintances, professionals, authors, bloggers, leaders, random people and even Ted Talks – the reality is I really do need them.
The areas where I need uplift, care, straight-talking, support and love will be different to what you need, but without people building into me I would be extremely deficient. Realising I am needy is good – not bad.
Other people build capacity within me to cope with life. They pick me up when I am down, we celebrate together, they share the load, stretch my thinking, listen and love. And I give back to them. We are in relationship. "The command we have from Christ is blunt: Loving God includes loving people. You've got to love both" (1 John 4:21 The Message).
* Lieutenant-Colonel Laurie Robertson is Editor-in-Chief