The stories that shaped our year - April to June 2018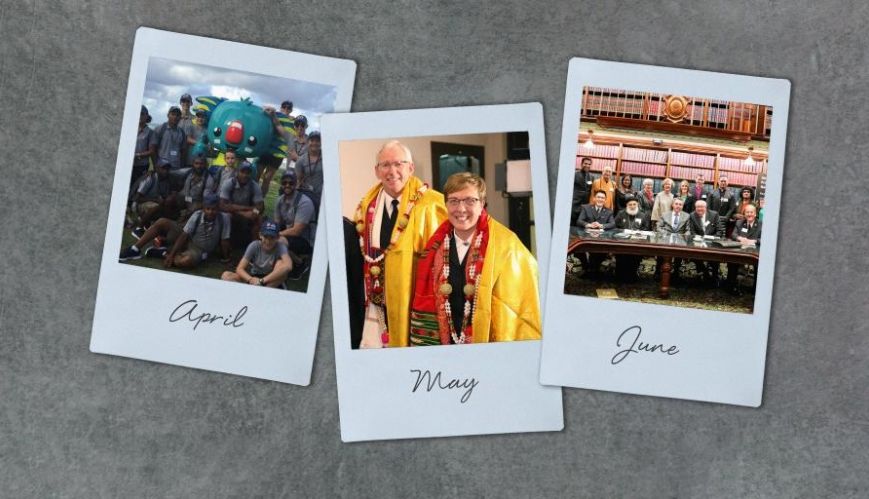 The stories that shaped our year - April to June 2018
27 December 2018
As 2018 comes to a close we highlight the key stories that caught the attention of Others' readers online.
April 11 - Salvation Army volunteers on mission at the XXII Commonwealth Games 
Volunteers from around Australia were involved in kids' clubs, family days, serving meals to the homeless, catering for firefighters and walking the streets of the city giving out lollipops and striking up conversations during the Commonwealth Games, held in Queensland.
May 25 - A new General of The Salvation Army is elected 
The Salvation Army celebrated as Commissioner Brian Peddle became the 21st General of the Salvation Army.
June 29 - Modern slavery Act milestone achieved
 
The Salvation Army played an important role in bringing about the Federal Government announcement regarding a Modern Slavery Act for Australia.